Shaadi.com has always believed that marriage is an institution of love, where there is a place for togetherness, mutual understanding, family values and emotional support. We believe in the power and institution of Marriage and have helped millions of people find their true happiness.
Through Shaadi.org, we use our voice to call upon everyone to take a stand against the ills and societal pressures that come with marriage. We shine the spotlight on stories of togetherness, hope and inspiration.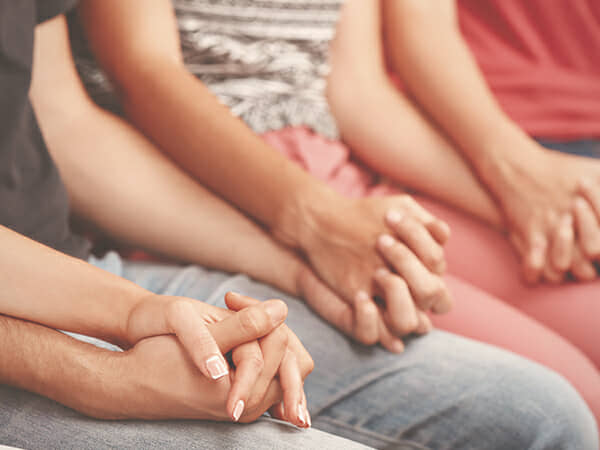 We envision a society free of the ills and societal pressures of marriage. In doing so, we strive towards garnering support to our causes where women will be free of judgement and disparity when it comes to marriage. Thus serving as an active, responsible and effective stewards of social change.
To provide a platform:
For people to address and thereby tackle the social issues pertinent to marriage
To participate and voice their opinion on such evils