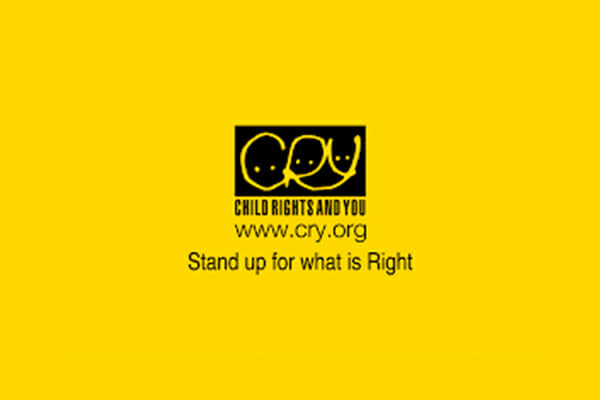 Shaadi.com helped CRY promote Child Rights for its forum 'Suraksha Hamara Haq' organized in Bhopal along with its state partner Madhya Pradesh Lok Sangharsh Sajha Manch (MPLSSM). 'Suraksha Hamara Haq' was an open forum for children to speak out on issues that affect them the most.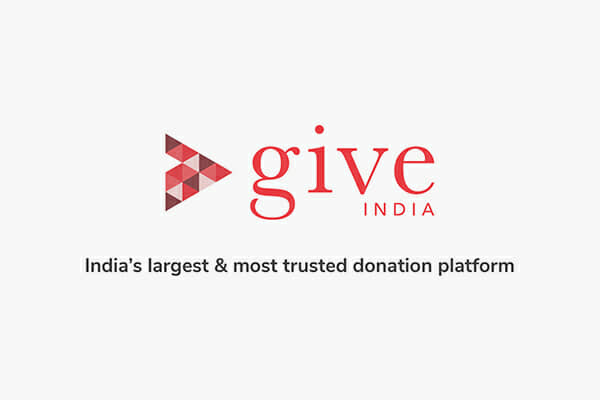 Shaadi.com tied up with Giveindia.org to encourage the concept of gifting donations at weddings. The pioneers of online match-making took this initiative to help couples share their joy of coming together with not just their friends and family, but also with the less privileged. The tie up with GiveIndia.org gave Shaadi.com members the option to either set aside a stipulated amount from their wedding budget, ask their Friends and Family to 'Gift A Donation' to them as a wedding gift or donate their wedding cash gift themselves to Give India.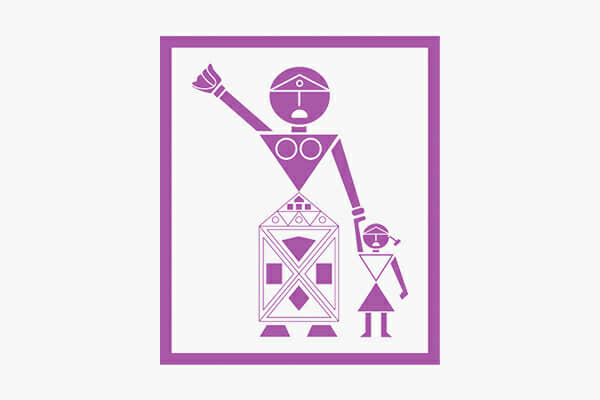 Shaadi.org formerly known as ShaadiCares partnered with Stree Mukti Sanghatana's Centre for Women's Empowerment and Environment Training in Navi Mumbai to provide support to oppressed women . Established in 1975, Stree Mukti Sanghatana (SMS) is a leading non-profit in the field of women's rights and empowerment in Maharashtra. The NGO currently provides counseling services to women, operates day care services for children of in – need women and conducts training programmes on women's issues and healthy living.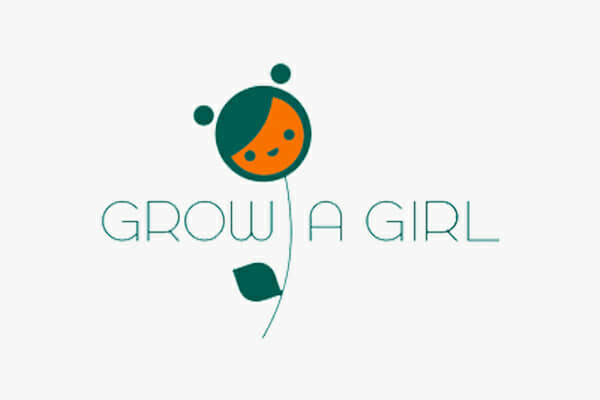 Shaadi.com supported a short documentary, 'After My Garden Grows' about a little girl who avoids becoming a child bride by growing her own garden to feed her poor family.
This true life story was directed by Megan Mylan, an Oscar-winning documentary film-maker, who is known for her documentary 'Smile Pinki' that was released in 2008. 'After My Garden Grows' played before leading feature presentations at PVR cinemas across 9 cities – Delhi, Mumbai, Kolkata, Chennai, Bangalore, Pune, Ahmedabad, Gurgaon and Hyderabad.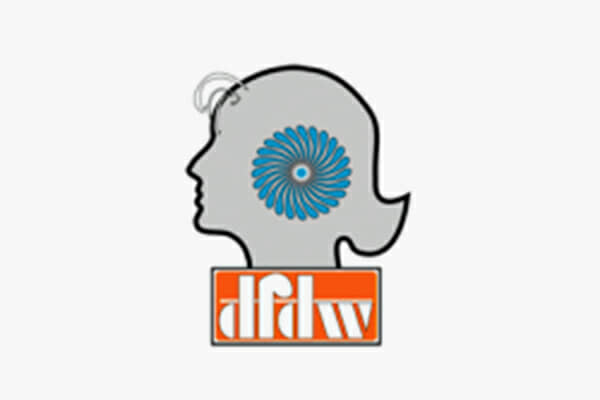 Delhi Foundation of Deaf Women (DFDW)
Shaadi.com along with the Delhi Foundation of Deaf Women (DFDW), organized the '20th Pranay Milan Sammelan 2012' – a matrimonial alliance to help hearing impaired individuals find their life partner. The purpose behind organizing the 'sammelan' was to encourage parents and prospective boys and girls to interact freely with each other. The gathering witnessed over 120 marriage alliances on the day of the event, and undoubtedly influenced many others to proceed with marriage outside of the Pranay Milan Sammelan forum.