Societal Pressures on Women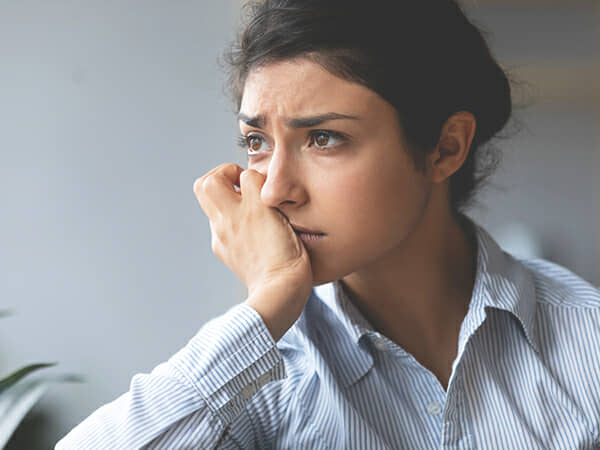 Women in India are often put to the test in the process of finding their life partner. The traditional approach of finding a life partner is inefficient and often discounts what women really want. Most women in this case end up meeting people who they do not relate to, and they also deal with unnecessary pressures right through the journey. During this time, women are questioned about several things sucth as their age, their height, their income and the list goes on. Every woman is put under a microscope and is criticised if she doesnt fit a certain mould. This results in an increased amount of stress and anxiety among women affecting their mental health. In a study conducted by Shaadi.com, 80% of the women expressed that they would like to be in control of their matchmaking journey, with limited intervention from others. By addressing this issue, Shaadi.com is empowering women to take control of this journey and rests the decision making in their hands.
Our initiatives that empower women are as follows:
A Study on the Pressures revealed that
Women feel that they face a lot of pressure from society when it comes to marriage.
Of women feel that they are rushed towards getting married after a certain age.
Of women feel the pressure to decide quickly as they are told "the good boys will go", When it comes to marriage
Said they are even tagged as picky and choosy if they reject many matches brought to them by family and friends
Women are constantly reminded of their biological clock ticking when they take time to find the right match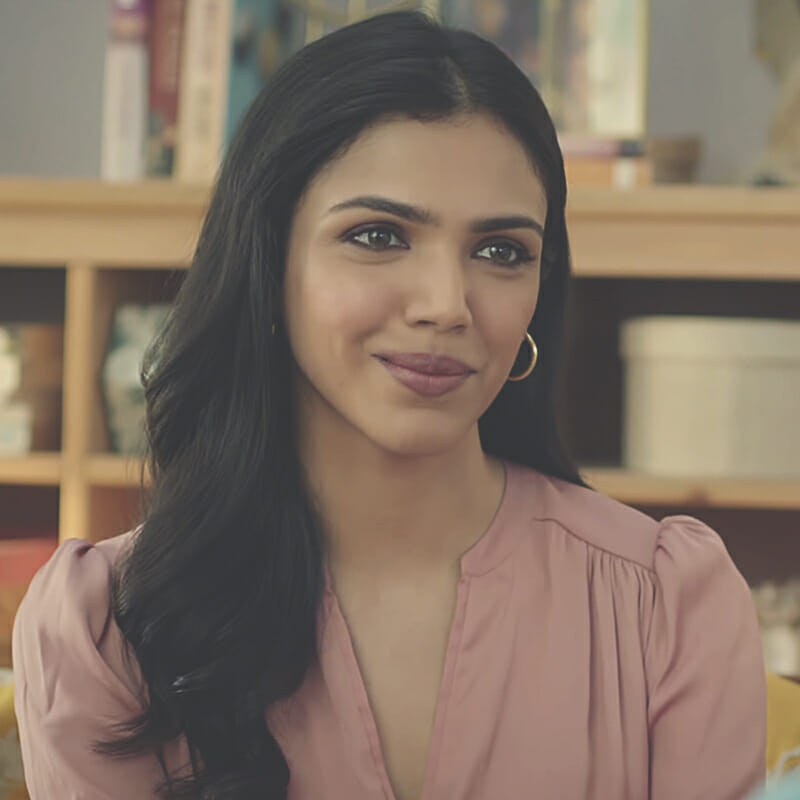 Women in today's world have done it all. They are CEOs of some of the largest companies, they have taken ownership of their lives, they are independent and they successfully strive for equal opportunities. But no matter the heights they have achieved there are some pressures that continue to loom over them. One of which is the pressure of marriage, a problem extremely relevant in the society we all operate in!
In a typical Indian household, no matter how successful or fulfilled a woman is on her own, there comes an age where she feels immensely pressured to get married and do so quickly.
Even parents who bring up their daughters to be strong willed, independent women often start judging them for having "too many" expectations or for being "too picky" when it comes to matters of marriage. They expect her to compromise and adjust!
This kind of pressure inturn results in:
Unnecessary stress
Lowered Self Esteem
Self doubt / Feeling unfulfilled
Rushed decision making
Feeling unheard and unsupported
To address these kind of pressures Shaadi.org launched a campaign to bring to the forefront the pressures and urging family and friend to #TakeThePressureOff.
Shaadi.com began an initiative back in 2014 to promote equality in marriage by urging men to participate in the Karwa Chauth ritual by fasting for their wives. The idea was to showcase that both partners are equally important in a marriage and if the wife is fasting, the husband should also participate to depict love and togetherness. Over the years as this ritual evolved, the initiative evolved with it. And today it is no longer just an initiative but a movement. A movement of change through which we have seens lakhs of couples from all walks of life join in to showcase their love for their spouse. And today we stand at more than 9 lakh pledges for #FastForher.